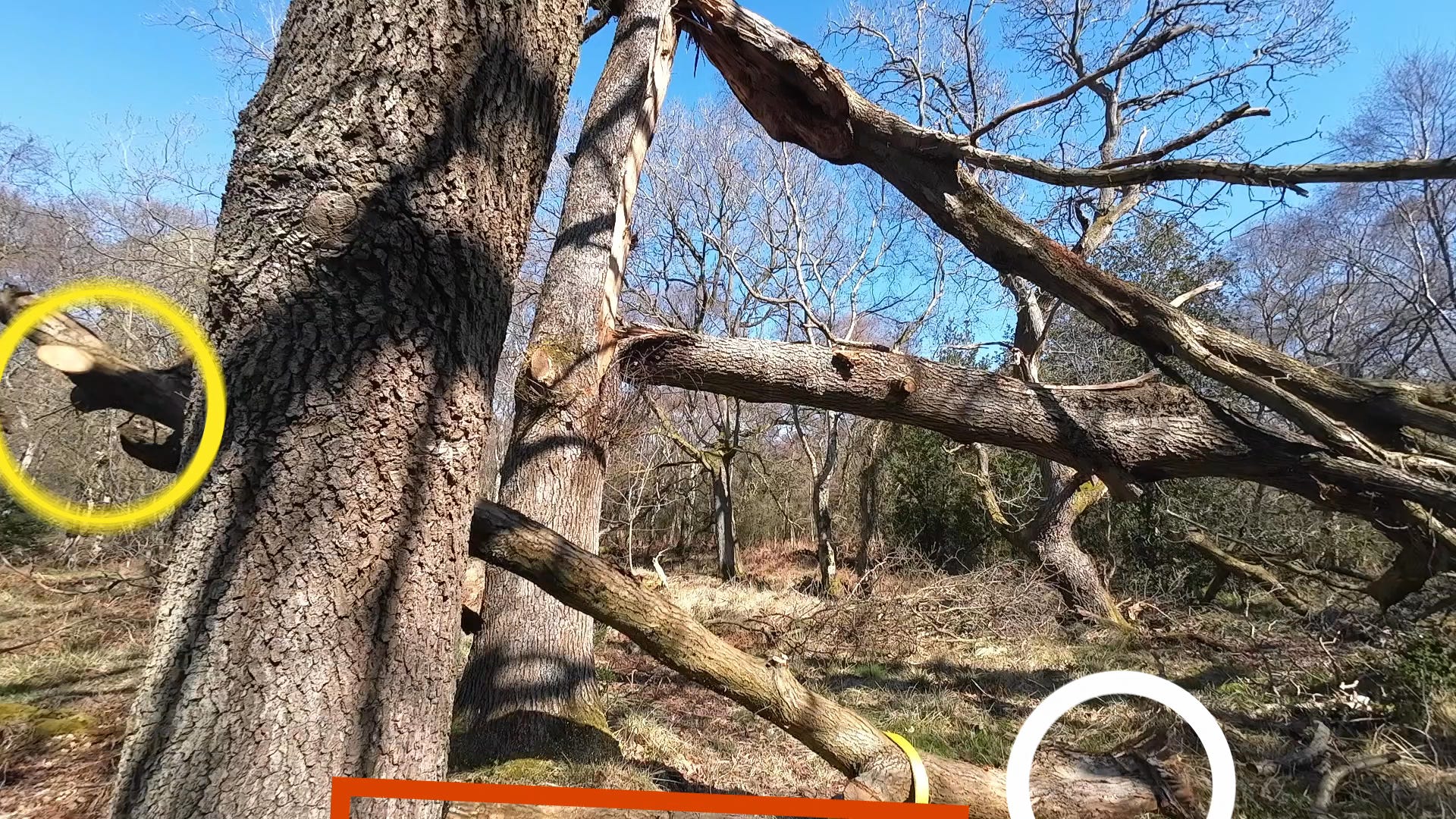 Friday funny.
I'm putting the lightning tree video together and I found myself doing a voice over. I cringed at who I sound like...
I cringed so hard when I listened back, but when I was recording it I had no idea I sounded like this person.
Enjoy the snippet from the lightning tree video. The full video will be up for preview on Friday 21st of April.
Watch with a 7-day free trial
Subscribe to Life of Treedom to watch this video and get 7 days of free access to the full post archives.